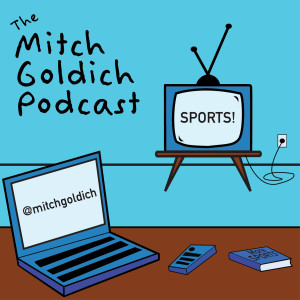 In Episode 3 of The Mitch Goldich Podcast, my guest was Jeff Pearlman.
Jeff is a New York Times best-selling author of six books. He also covered MLB for Sports Illustrated from 1996-2003.
We discussed his upcoming Brett Favre biography, his process of writing books, what it was like working at Sports Illustrated before the magazine had a website and got into some other fun and unexpected topics like Sisqó and The Wonder Years.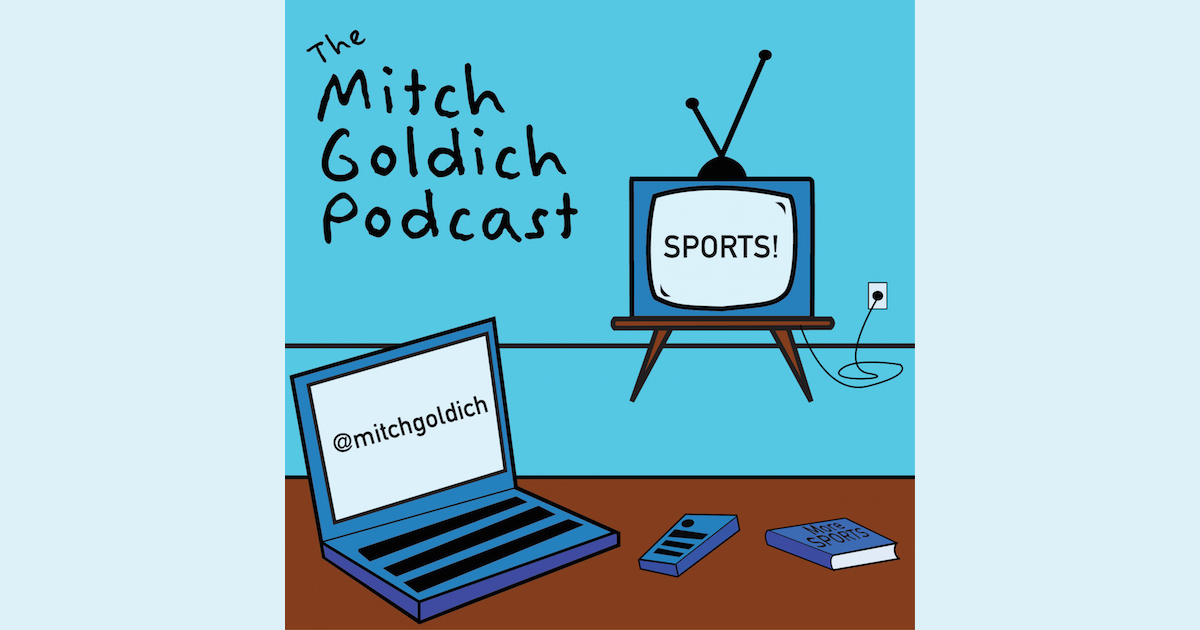 Subscribe to The Mitch Goldich Podcast in iTunes